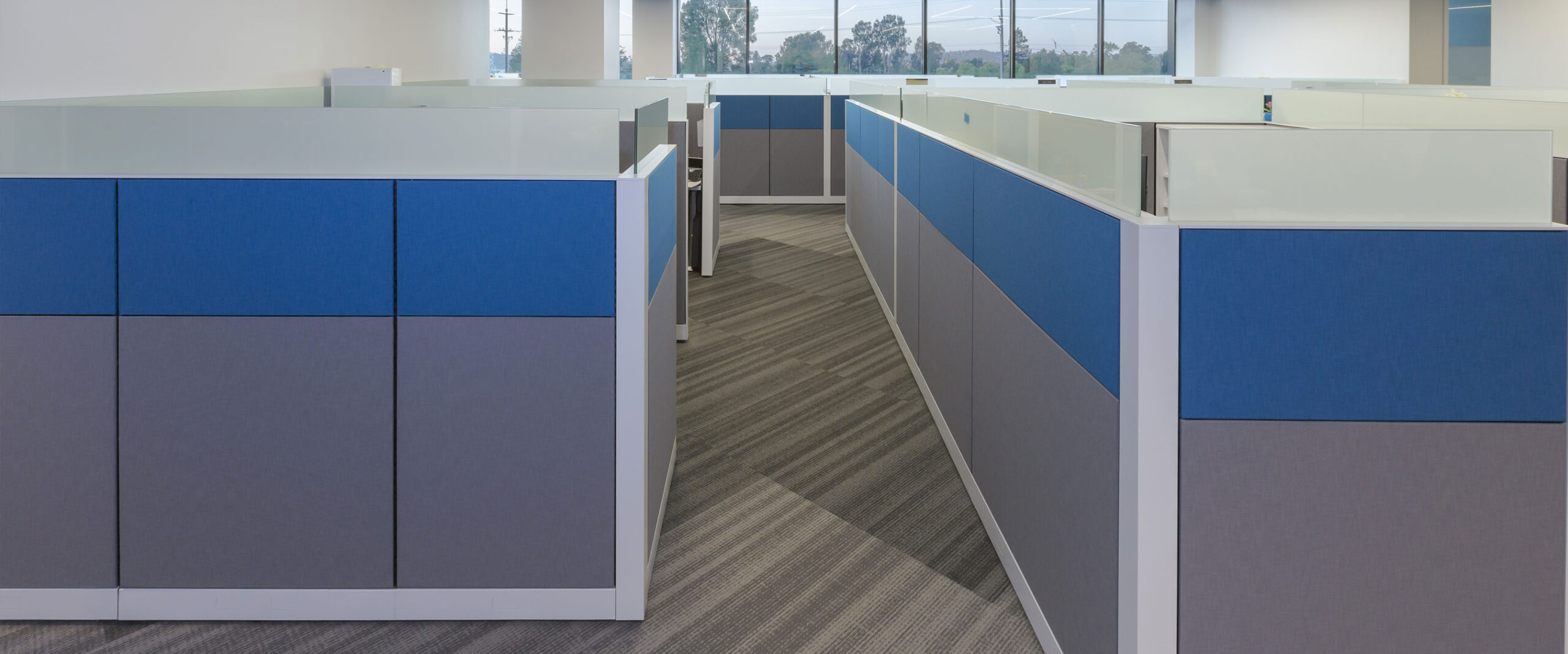 Welcome Lawrence Berkeley Lab Customers
Insidesource, through its subsidiary Sam Clar Office Furniture, holds Master Agreement 1000002012, for Office Products & Associated Services. All Lawrence Berkeley National Laboratory users can access this contract for products and services.
If you have a current requirement, please click on INITIATE A WORK ORDER and to start the order process!
If you would like to see the variety of products available under contract, please click on View Products or simply read on further!
Professional Design & Planning Services
Our design and planning team is ready to work with you on creating the optimum environment for your requirements. Our staff is experienced in planning for a variety of office applications, and we will assist in the coordination of furniture fabrics and finishes to ensure a cohesive finished project.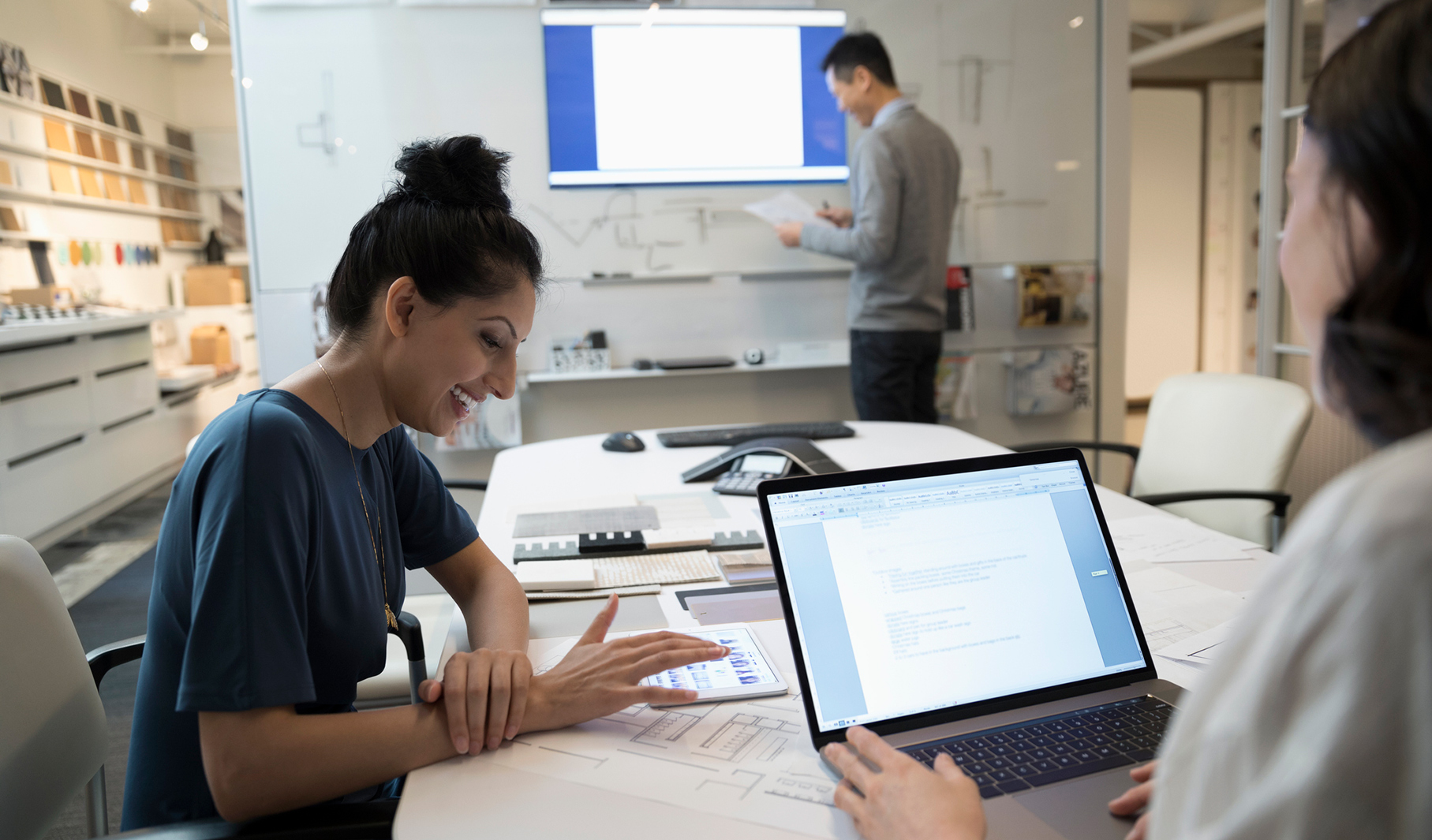 Big-picture thinking. Down to the last detail.
The little things matter. Our experienced team is adept at defining your needs. Our process is built around observing, listening, and asking the right questions — which allows us to find the best solution for you your requirements.
Below you will find a variety of resources and information related to the products and services we provide. If you can't find what you need, or if you have suggestions on information we should add, please email us at lbl-orders@samclar.com
Our showrooms are open by appointment and provide the opportunity to see available products in a real-life setting. To schedule an appointment, please email us at lbl-orders@samclar.com.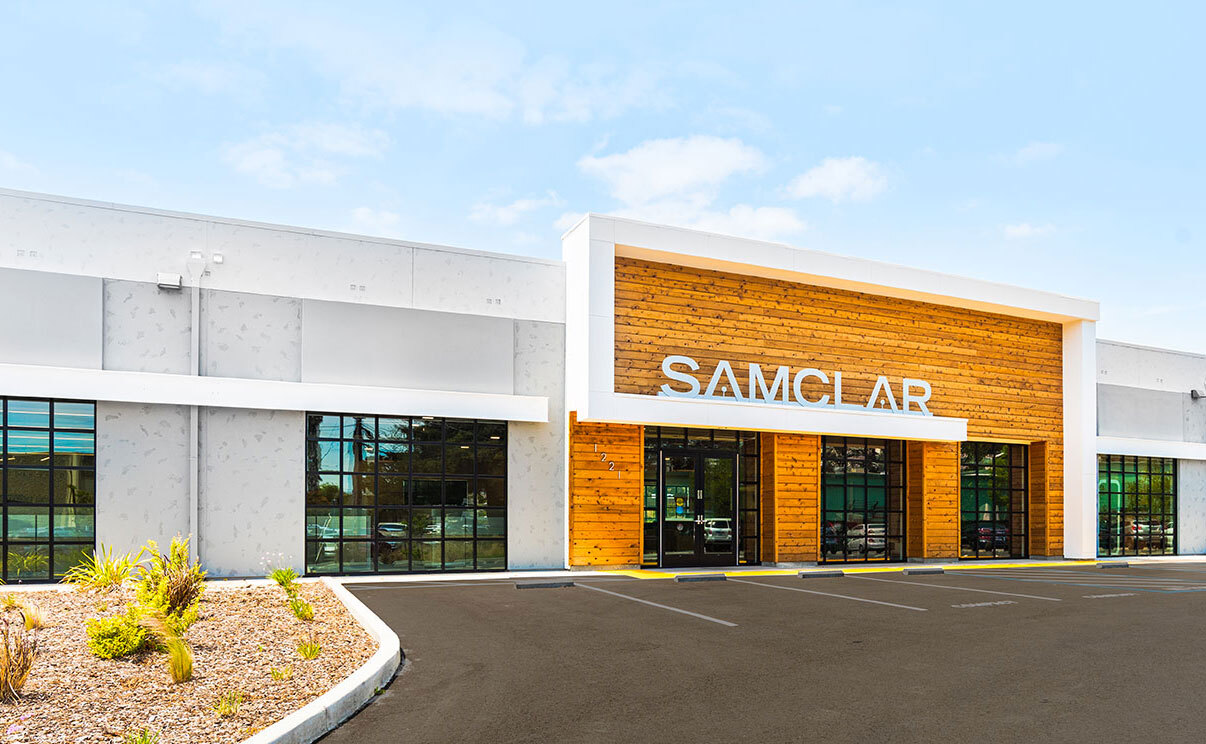 1221 Diamond Way,
Concord, CA 94520
Two Embarcadero Center, Promenade Level Suite R2308
San Francisco, CA 94111