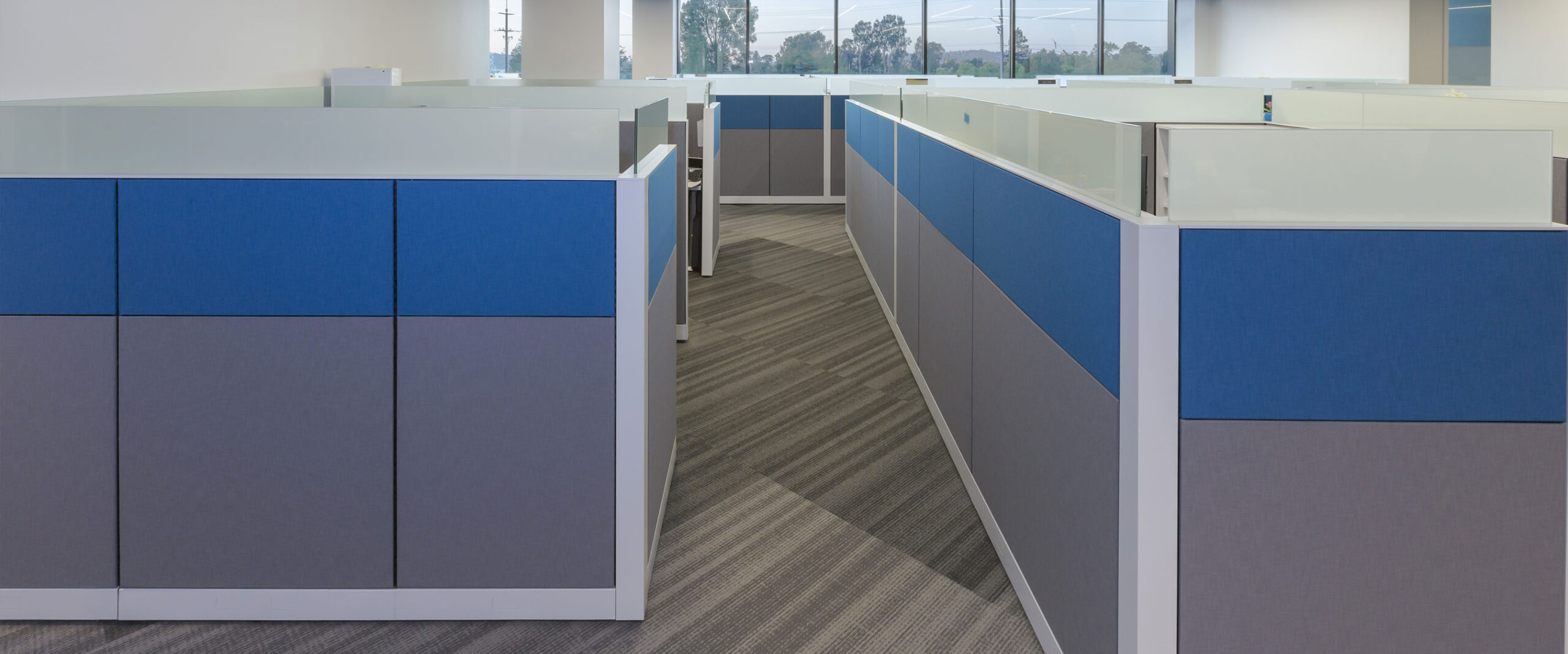 Welcome State of California MSF Customers
Sam Clar Office Furniture, a subsidiary of Insidesource, holds the State of California Contract #1-22-71-52 for Modular Systems and Ancillary Furniture. All governmental agencies including CSU, UC, K-12, and community college districts, are able to access this contract for products and services.
If you have a current requirement, please click on INITIATE A WORK ORDER and lets start the order process!
If you would like to see the variety of products available under contract, please click on View Products or simply read on further!
Professional Design & Planning Services
Sam Clar's in-house furniture design & planning team is ready to work with you on creating the optimum environment. The team is highly experienced in planning corporate environments, as well as K-12 and higher education classrooms and administrative areas.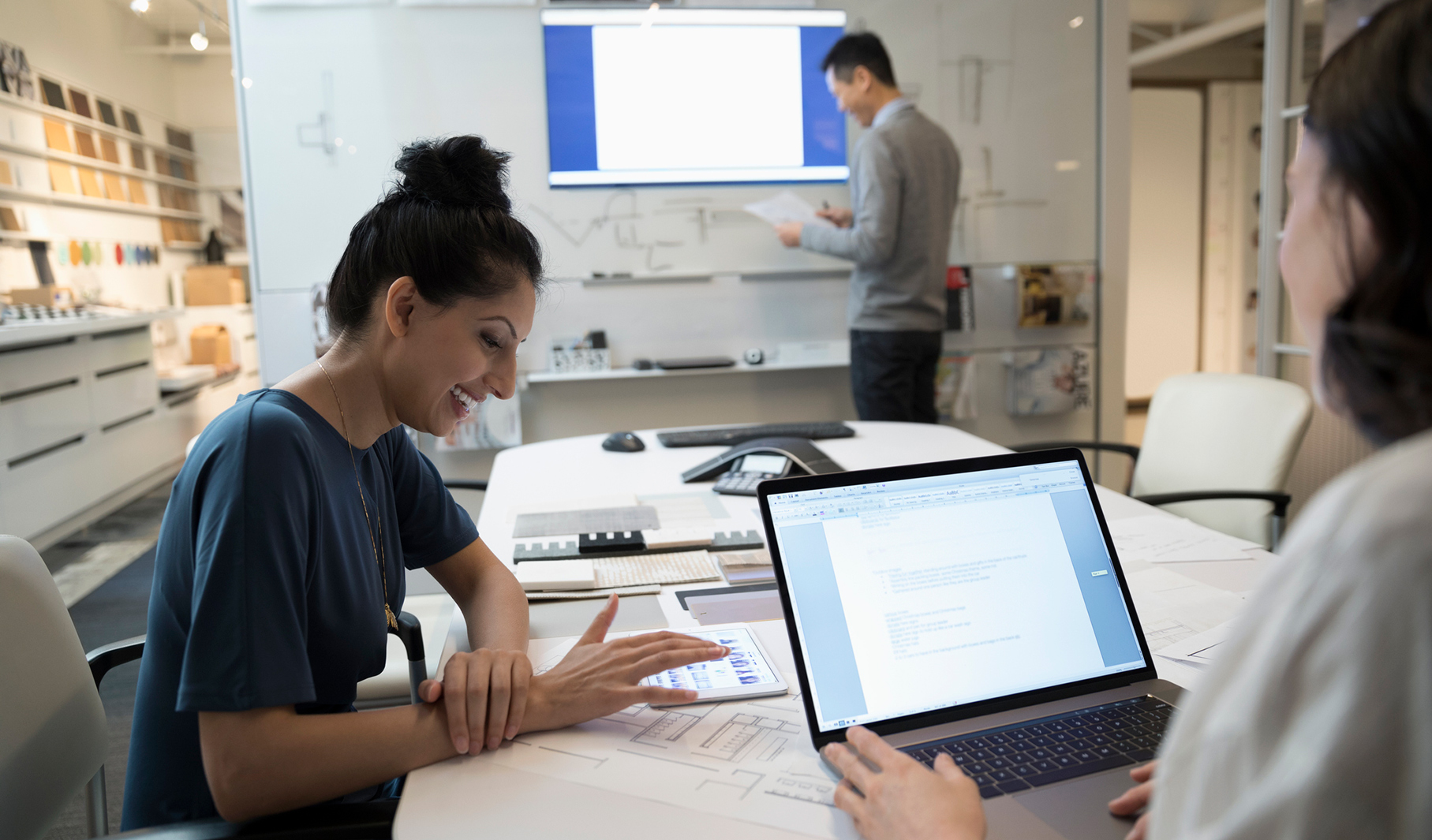 Big-picture thinking. Down to the last detail.
The little things matter. Our experienced team is adept at defining your needs. Our process is built around observing, listening, and asking the right questions — which allows us to find the best solution for you your requirements.
Our Products:
Allsteel
As one of the largest office furniture manufacturers in the world, Allsteel provides premium quality products, and an ongoing commitment to sustainability.
Below you will find a variety of resources and information related to the products and services we provide. If you can't find what you need, or if you have suggestions on information we should add, please email us at soc-orders@samclar.com
Our showrooms are open by appointment and provide the opportunity to see available products in a real-life setting. To schedule an appointment, please email us at soc-orders@samclar.com.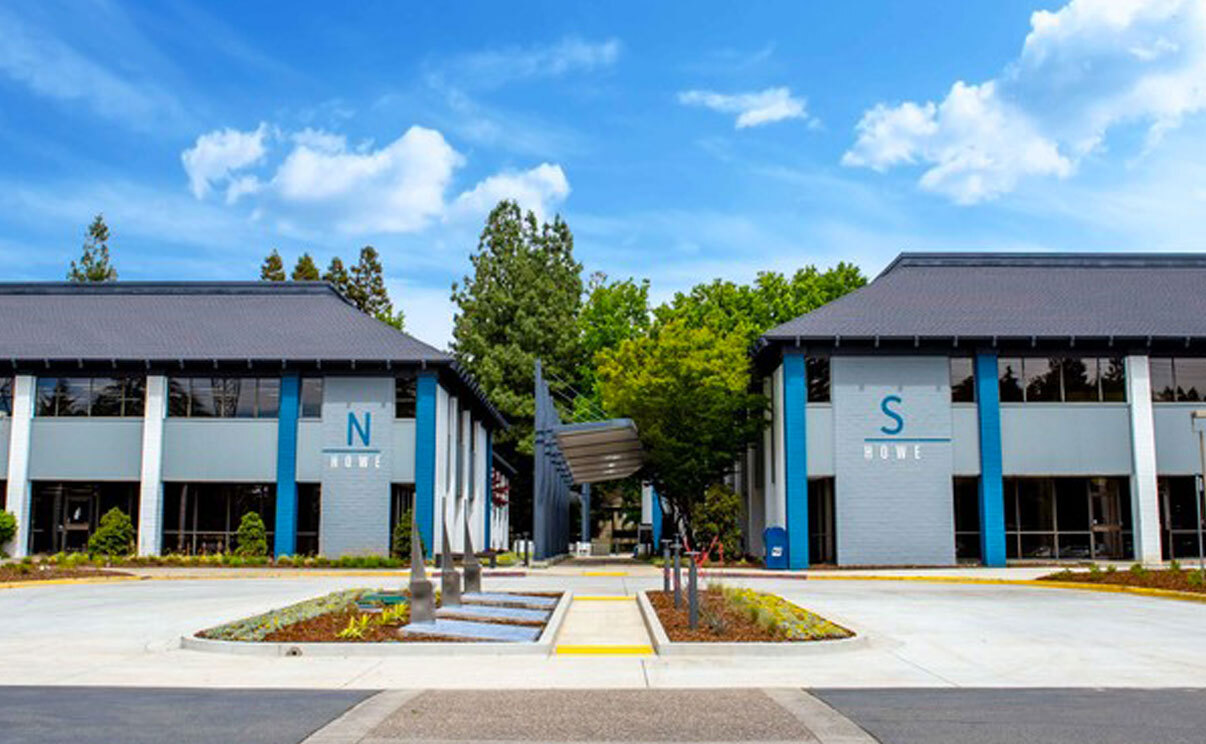 100 Howe Ave, Suite 197N
Sacramento, CA 95825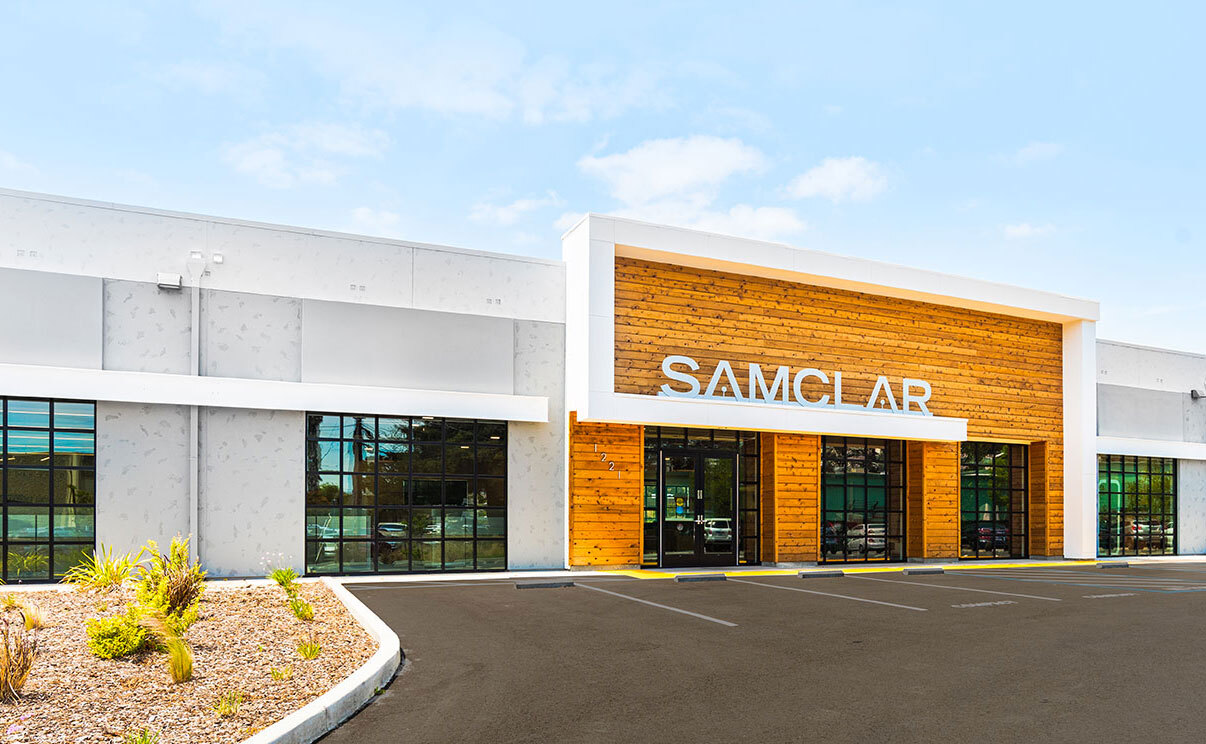 1221 Diamond Way,
Concord, CA 94520
Insidesource
Two Embarcadero Center, Promenade Level Suite R2308
San Francisco, CA 94111