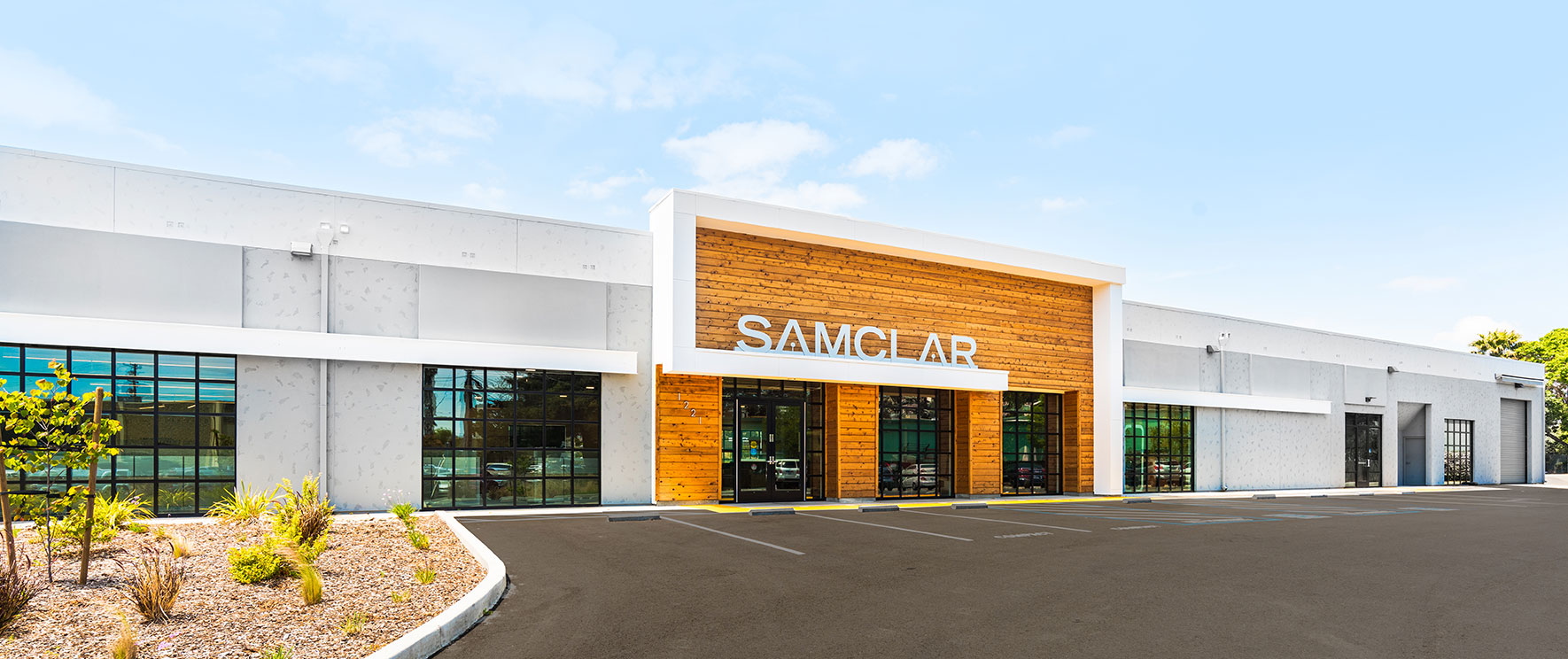 Since 1939
When the late Sam Clar first opened the doors of his Oakland showroom in 1939, he did so with the understanding that success comes from taking care of your clients. The world has changed since then, but our dedication to serving our clients and meeting our commitments has never wavered.
On January 3, 2023, Sam Clar Office Furniture merged with Insidesource, headquartered in San Carlos California. With locations in San Jose, San Carlos, San Francisco, Concord, Sacramento, Seattle, New York, Norwalk, and London, Insidesource provides curated interiors for its enterprise level clients.
The merger provides Sam Clar with expanded reach and resources, while opening up new sales channels for Insidesource. The entire Sam Clar team has made the transition, and we look forward to working with you on your next project.