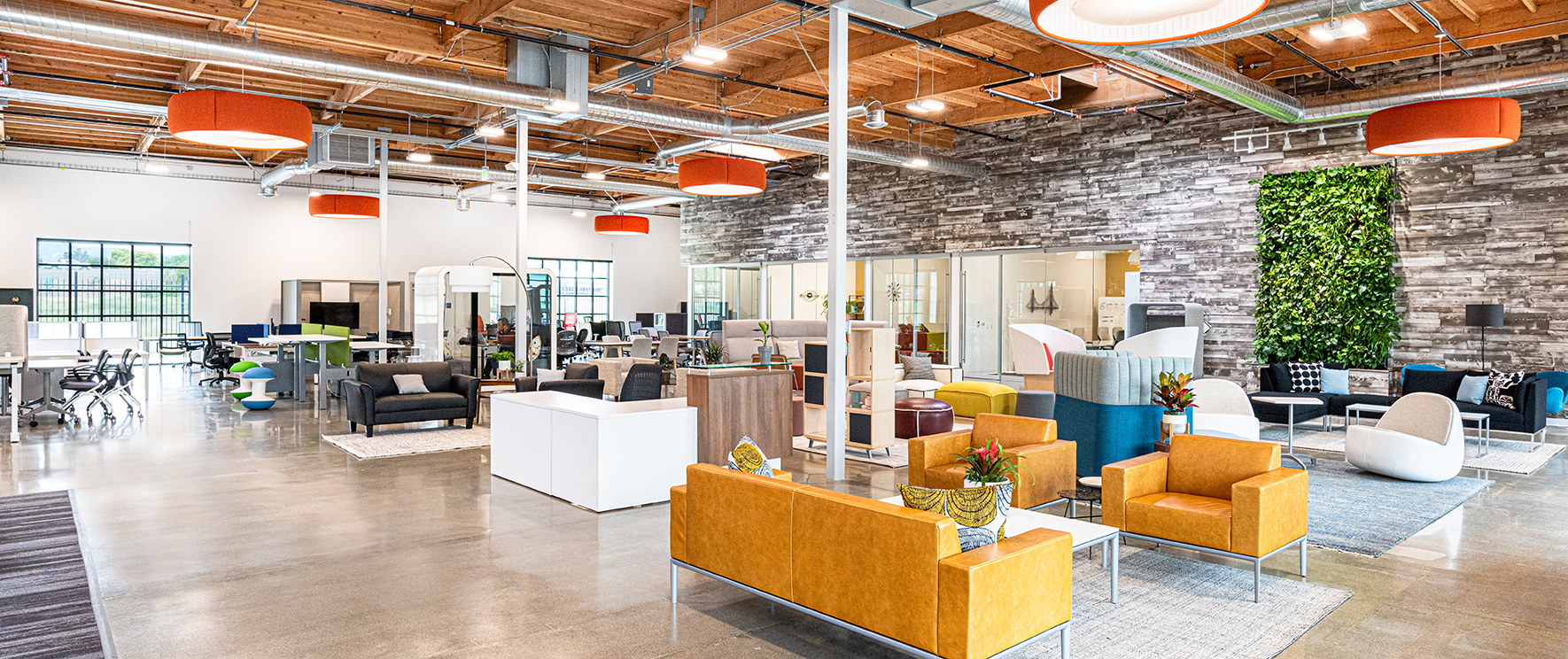 Please Touch.
Products suitable for home-office are not on display, however can be sourced from our on-line showroom at: express.samclar.com
Our showroom is open by appointment only. To schedule an appointment please contact your account executive OR email us at: sales@samclar.com 
Visit our 13,000 square-foot showroom for a hands-on experience of the latest office furniture designs and innovations.
Touch and test products ranging from entry-level to high-end, and let us guide you to the right solutions for your organization. Our showroom is designed to display products from our 4 core markets: Small Business, Corporate, Education and Government.