The modern workplace demands flexibility. Sam Clar is proud to offer a variety of architectural products that can be customized to meet your current needs, and can be quickly re-configured to grow with you as needs change. Our floor-to-ceiling demountable  wall systems  help ensure your office is ready for whatever comes your way.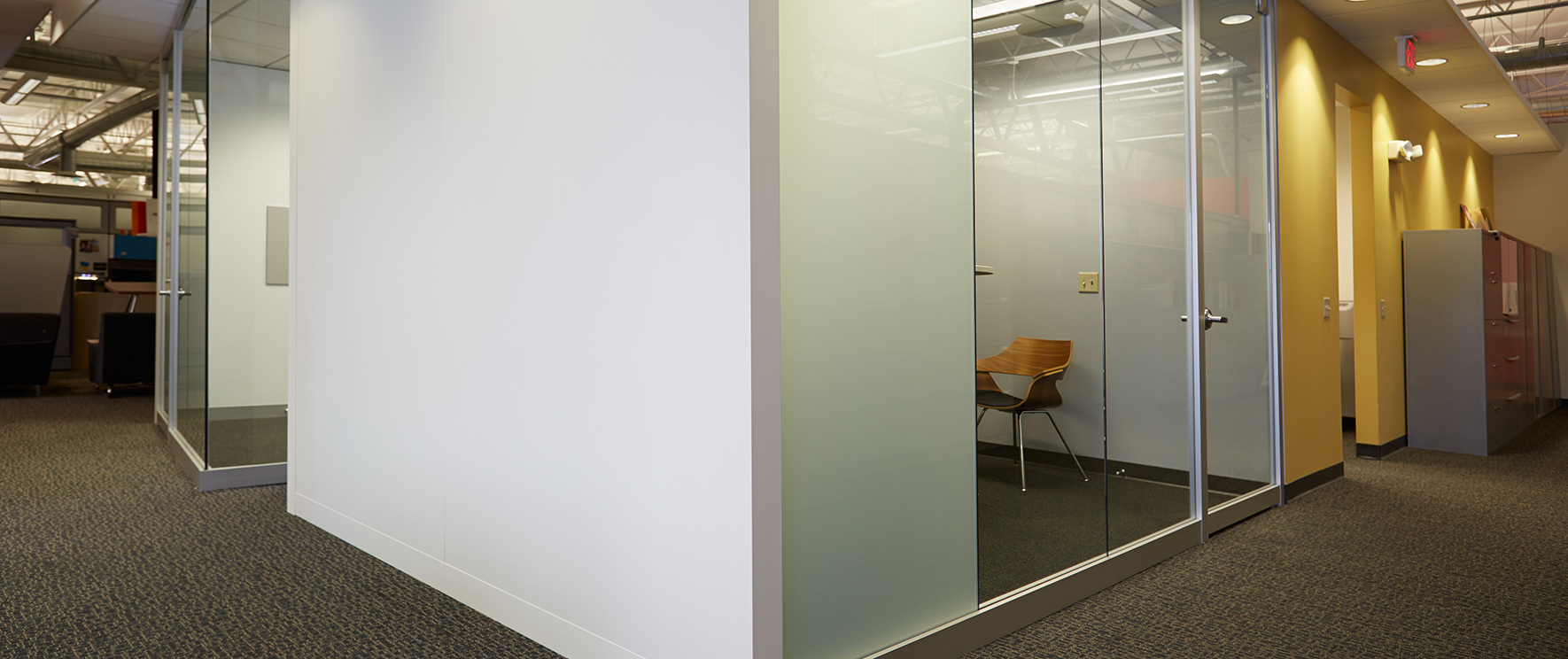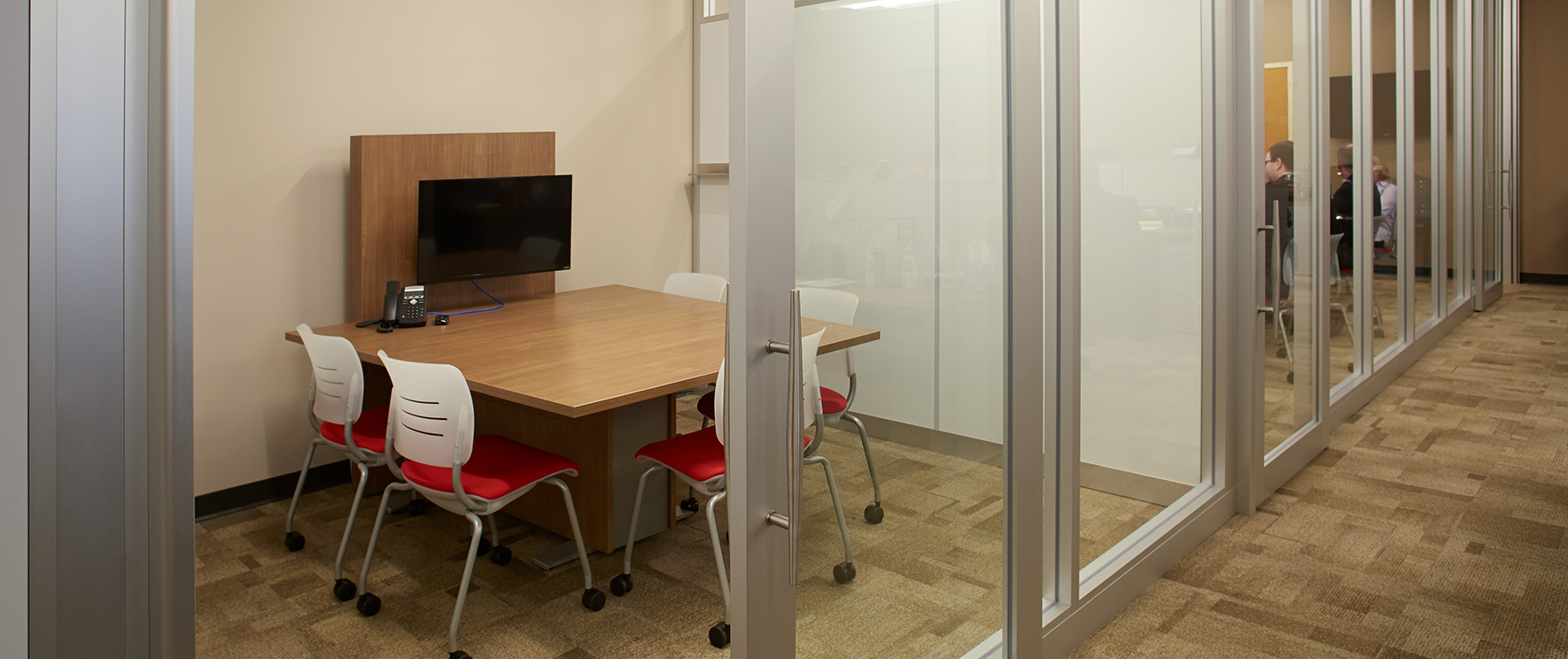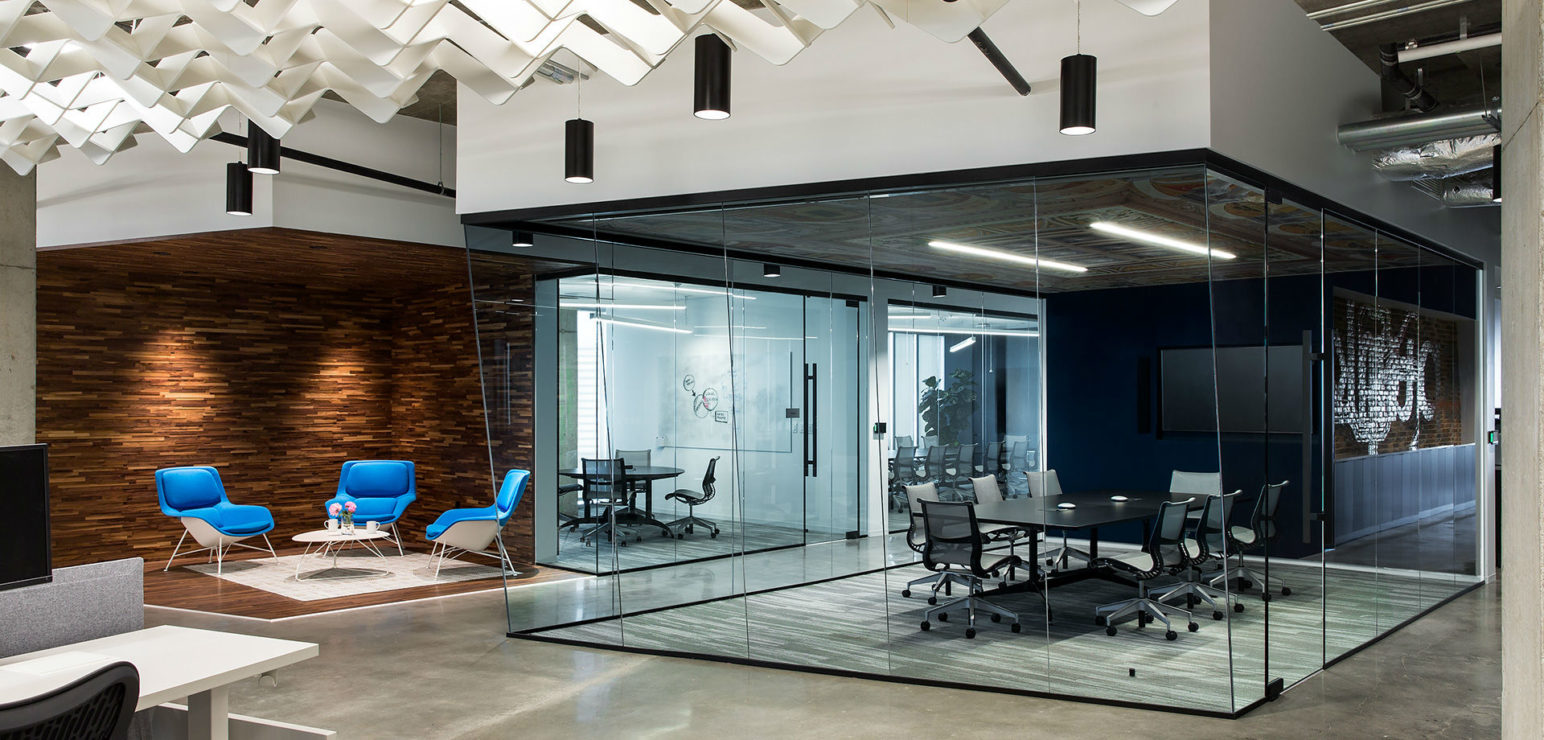 Why we love movable walls:
Less time with a construction crew.
Movable walls ship pre-configured and are installed by furniture installation teams, so projects require fewer tradesmen and can be completed quicker than traditional drywall construction.
Defined lead-time.
It's easy to plan around movable wall installation, since the system comes with a standard lead-time—keeping your project on schedule.
Fewer limitations.
The walls themselves are just the beginning. Choose from wood, metal, whiteboard material, and other unique finishes to customize your space.
Room to grow.
We understand that your company's needs can change quickly. Movable walls allow you to "future-proof" your space and accommodate new personnel with ease. Just give our furniture installation team a call when you're ready to make a change.
Built-in noise reduction.
Our movable wall systems provide a Sound Transmission Class (STC) level that's equal to (or greater than) that of standard drywall—so you can mitigate distracting sounds in one simple step.